Dry clean clothing
You can bring almost all kinds of clothing to our dry cleaning store SuperNette. Do you have a costume/suit for your work? Or a favorite sweater that you can't wash at home? Come to SuperNette to freshen up your laundry.
We at SuperNette can also make your clothing water resistant for you. This could especially come in handy for a winter jacket or ski-wear.
Please contact us when you have more questions regarding our services or when you would like to get advice about the cleaning process of your clothing.
These are the types of clothing that we can dry clean for you:
Costumes/suits, smoking's and jacquets
Colbert's and blazers
Trousers and pants
Leather and suede items
Bridal gowns
Evening dresses
Work clothing
SuperNette works in association with Ticketcleanway.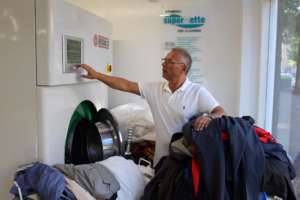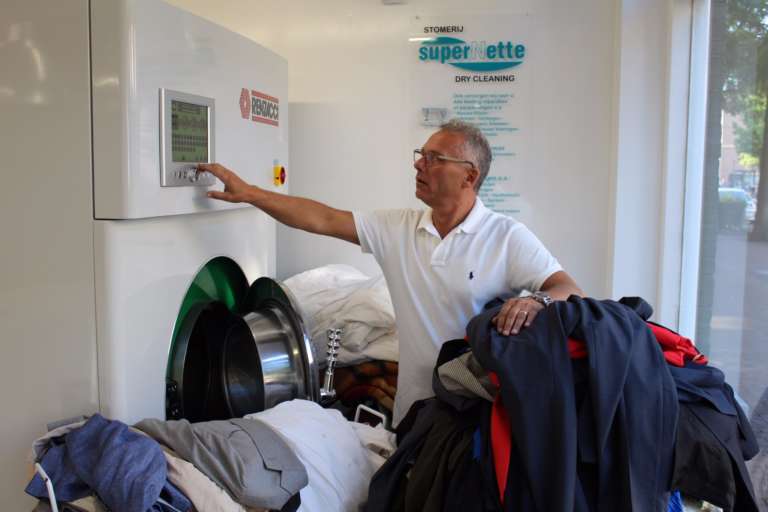 Don't you have time to make a stop at SuperNette dry cleaning? You can always make use of our pick up and drop off service!